Valley Program for Aging Services (2019)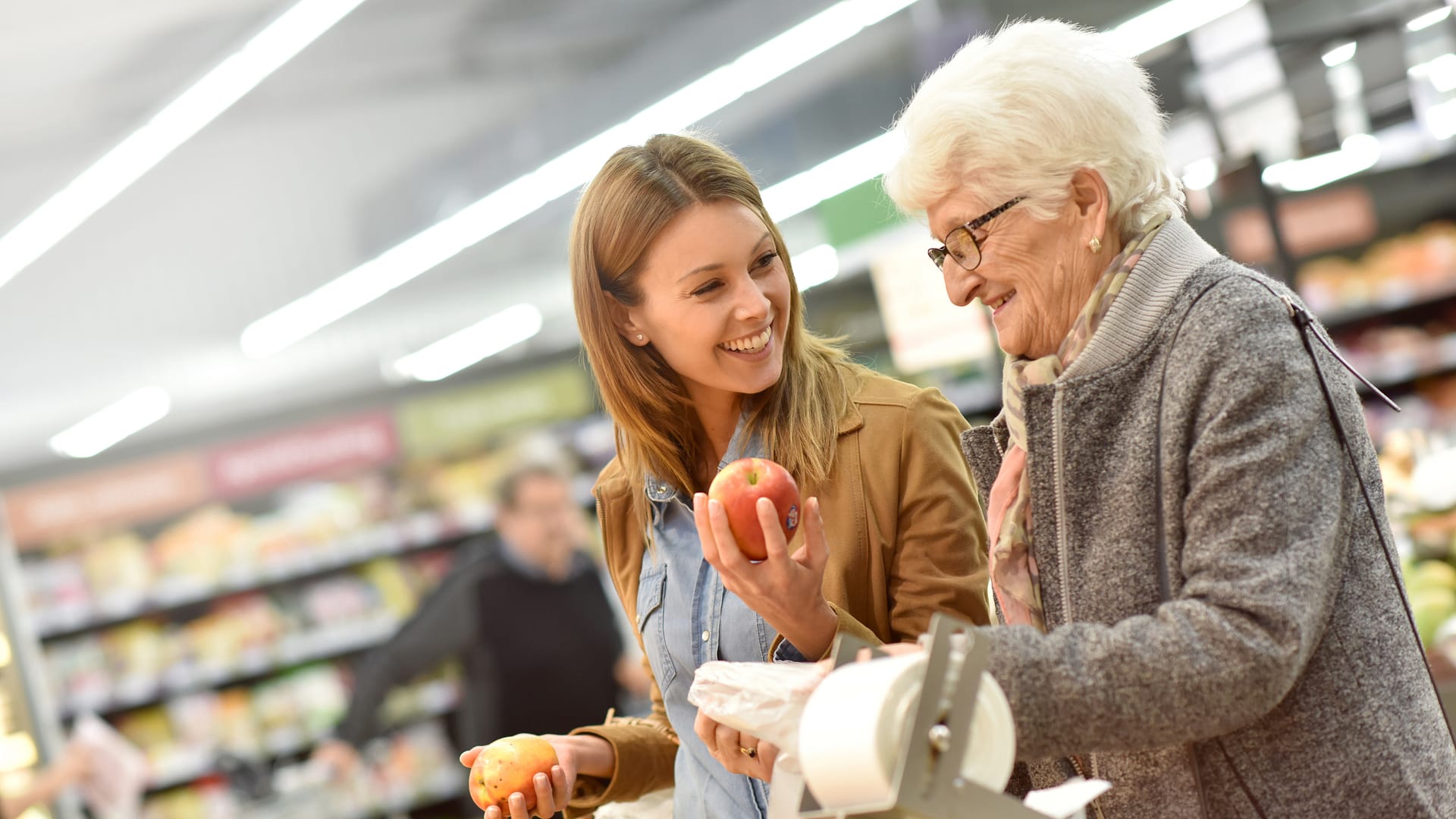 Valley Program for Aging Services
Waynesboro, Va.
Since 1974, Valley Program for Aging Services (VPAS) has worked to help older adults successfully age in place. VPAS provides a broad variety of home and community based services, including Meals on Wheels, personal care, case management, senior centers, health and wellness education, Medicare insurance counseling, home care services and transportation in the greater Staunton, Virginia area.
VPAS was awarded $5,000 to support the Senior Transportation program in the Staunton, Augusta, Waynesboro (SAW) and Highland County service areas. Senior Transportation provides rides to medical appointments and other life essential destinations for older adults who are unable to provide their own transportation. Rides are provided primarily by volunteer drivers using either their own vehicles or VPAS vehicles. The work of the volunteers is supplemented by a quarter-time paid driver in each area to better meet the demand.
Many years ago, due to limited mobility in her neck, B.C. stopped driving for her safety and for the safety of others. Living in Monterey, Virginia, she is able to walk to the nearby post office, library and restaurants, but these are places that do not require her to carry heavy items home. As a result, she relies on Highland Senior Transportation to shop for groceries, clothing, and other necessities of life. As the owner of a local bed and breakfast she frequently needs to shop for food and other supplies for her business.
B.C. is grateful for Highland Senior Transportation because she has a scheduled opportunity not only to shop for the things she needs, but she is in the company of her friends. She said, "If it were not for Highland Senior Transportation I would not be able to continue with my business and I would be isolated from many of my friends who live in other areas of the county."
To learn more about Valley Program for Aging Services visit vpas.info.