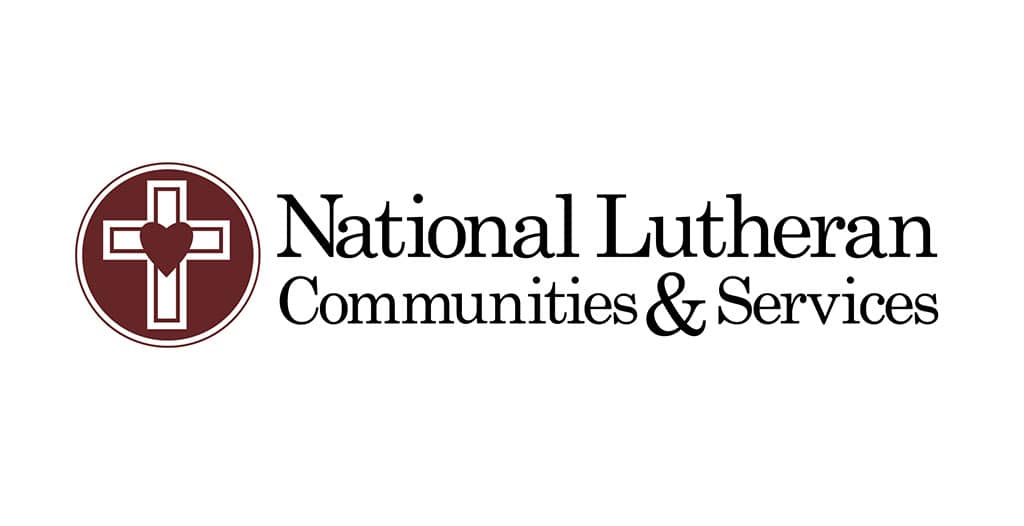 Serving seniors since 1890
NLCS honors, inspires and supports choice and opportunity in service to seniors.
National Lutheran Communities & Services (NLCS) is a not-for-profit, faith-based ministry of the Evangelical Lutheran Church in America's (ELCA) Delaware-Maryland, Metropolitan Washington, D.C. and Virginia Synods, serving people of all beliefs. NLCS provides seniors with a variety of lifestyle, residential, and health care options through retirement communities and services in Maryland and Virginia.
Each year, NLCS provides nearly $8 million in benevolent care to offset the cost of care for residents who can no longer afford it. Additionally, through Impact1890, NLCS is able to extend its support to thousands of seniors who are aging in place throughout all three ELCA synods.
The National Lutheran family includes The Village at Rockville in Rockville, Md.; The Village at Orchard Ridge in Winchester, Va.; The Legacy at North Augusta in Staunton, Va.; The Village at Providence Point, coming soon to Annapolis, Md. (pending approval by the Maryland Department of Aging); and myPotential at Home, servicing Maryland and Virginia.