Rebuilding Together Montgomery County (2019)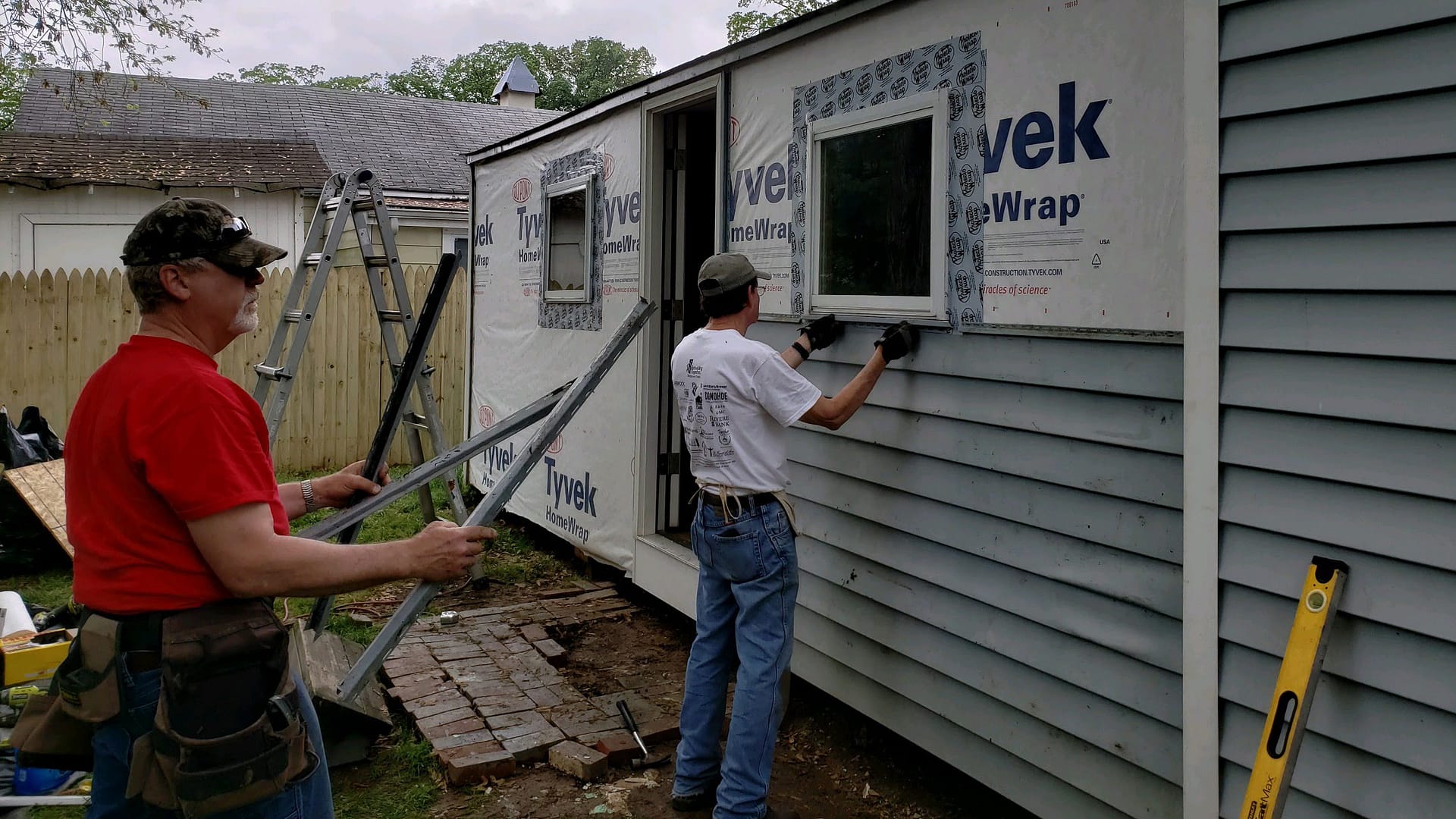 Rebuilding Together Montgomery County
Gaithersburg, Md.
For the past 29 years, Rebuilding Together Montgomery County (RTMC) has worked to provide free home repairs and upgrades to those who need it most. They work to put their clients on a path toward self-sufficiency, providing them with housing stability by preserving home ownership. Partnering with Adventist HealthCare in a pilot to reduce hospital readmissions, RTMC made sure that accessibility modifications were made to the homes of discharged patients, none of whom were readmitted to the hospital within the 30-day metric established by Medicare.
RTMC was awarded $10,000.00 for its Safe and Healthy Homes Program which serves Montgomery County's most vulnerable low-income residents. RTMC will address safety and health issues within the home environments of low-income older adults, in order to affect positive health outcomes and allow safe aging in place. Adapting and maintaining the homes of at-risk older adults is one of the best ways to preserve affordable housing, protect intergenerational wealth and equity, and ultimately stabilize neighborhoods.
The homeowner is an older adult who did not have the resources to address the repairs that caused her home to be condemned. Much of the damage in the home came from people and animals she had taken in to provide shelter. Unfortunately, her big heart wound up costing her dearly, with significant damage to her home including plumbing leaks, broken toilets, drywall holes, and missing flooring throughout the home. The home also had a great deal of clutter from a friend's belongings left there and, most critical to code enforcement, a non-functioning kitchen. After a few months of hard work and dedication from many volunteers and corporate partners, and with the approval of the County, the homeowner was able to move back into her home.
To learn more about Rebuilding Together Montgomery County visit: https://rebuildingtogethermc.org/.