Rappahannock Rapidan Community Services (2018)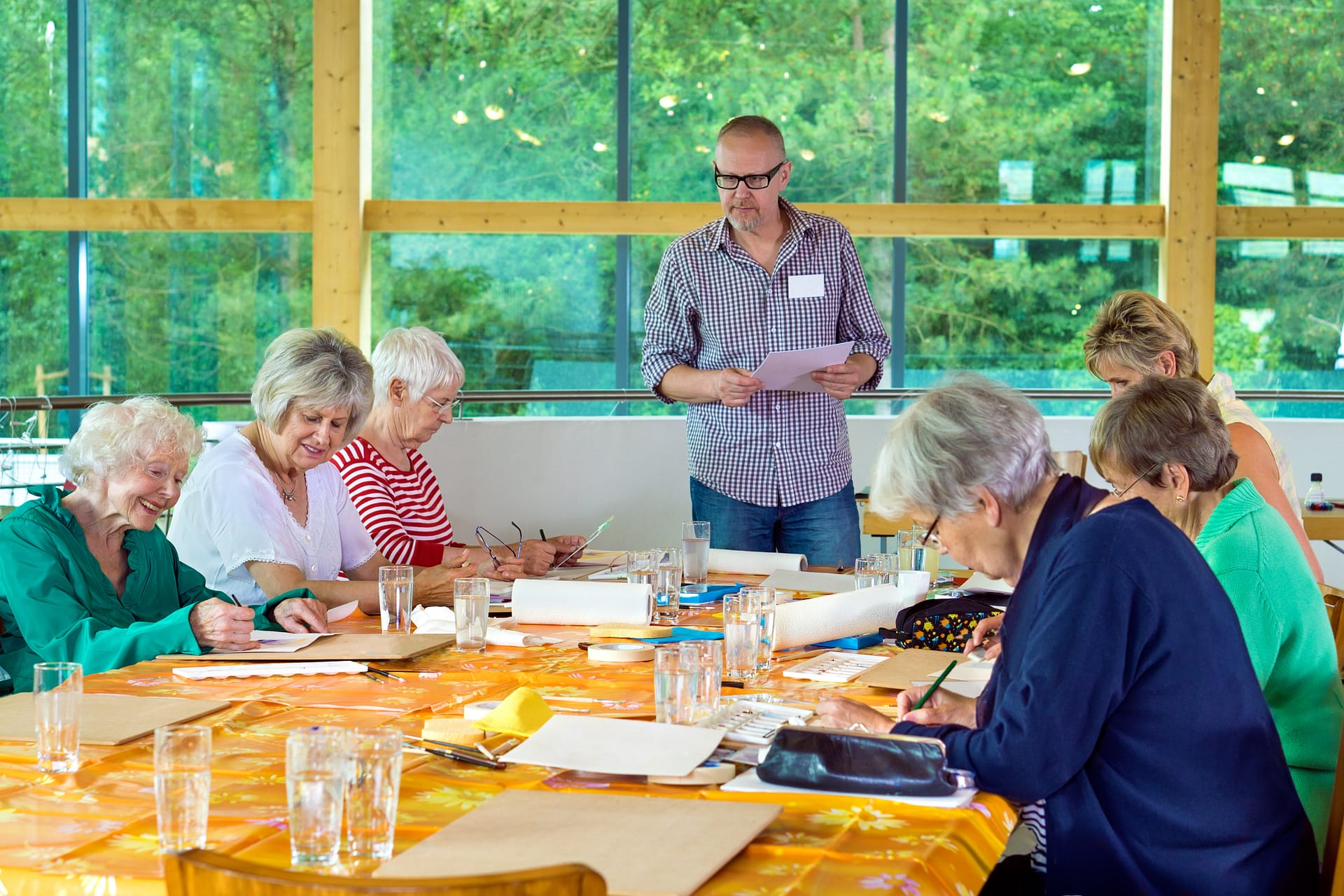 Rappahannock Rapidan Community Services
Culpeper, Va.
Rappahannock Rapidan Community Services (RRCS) was established in 1972 as a part of the nation-wide movement to better provide support for older adults and others in the community who are in need of social services. In order to carry out its mission of improving the quality of life of seniors, RRCS offers home delivered meals, transportation, mobility management, adult day care, insurance counseling and other services. Over 1,000 seniors and their families in the greater Culpepper area are assisted annually.
Over 90% of seniors have one chronic illnesses and 77% have two or more, all of which contribute to reduced quality of life, financial instability, and social isolation for these individuals and their caregivers. The Live Well, Virginia! program is a cost effective educational program that serves to inform seniors about better coping with medical problems. The $7,000 2018 grant helped provide more educator and workshop venues to increase the number of seniors who were able to participate in the program.
Live Well, Virginia! participants learn not only about their chronic diseases but also about the emotional impact that these conditions can have on both the individual and on his or her families. Although often difficult to discuss, tending to emotional needs is an integral part of the Live Well program. One participant stated: "Everyone with chronic conditions needs this [emotional training] in their life and family."
To learn more about Rappahannock Rapidan Community Services visit: www.rrcsb.org.