Piedmont Senior Resources (2019)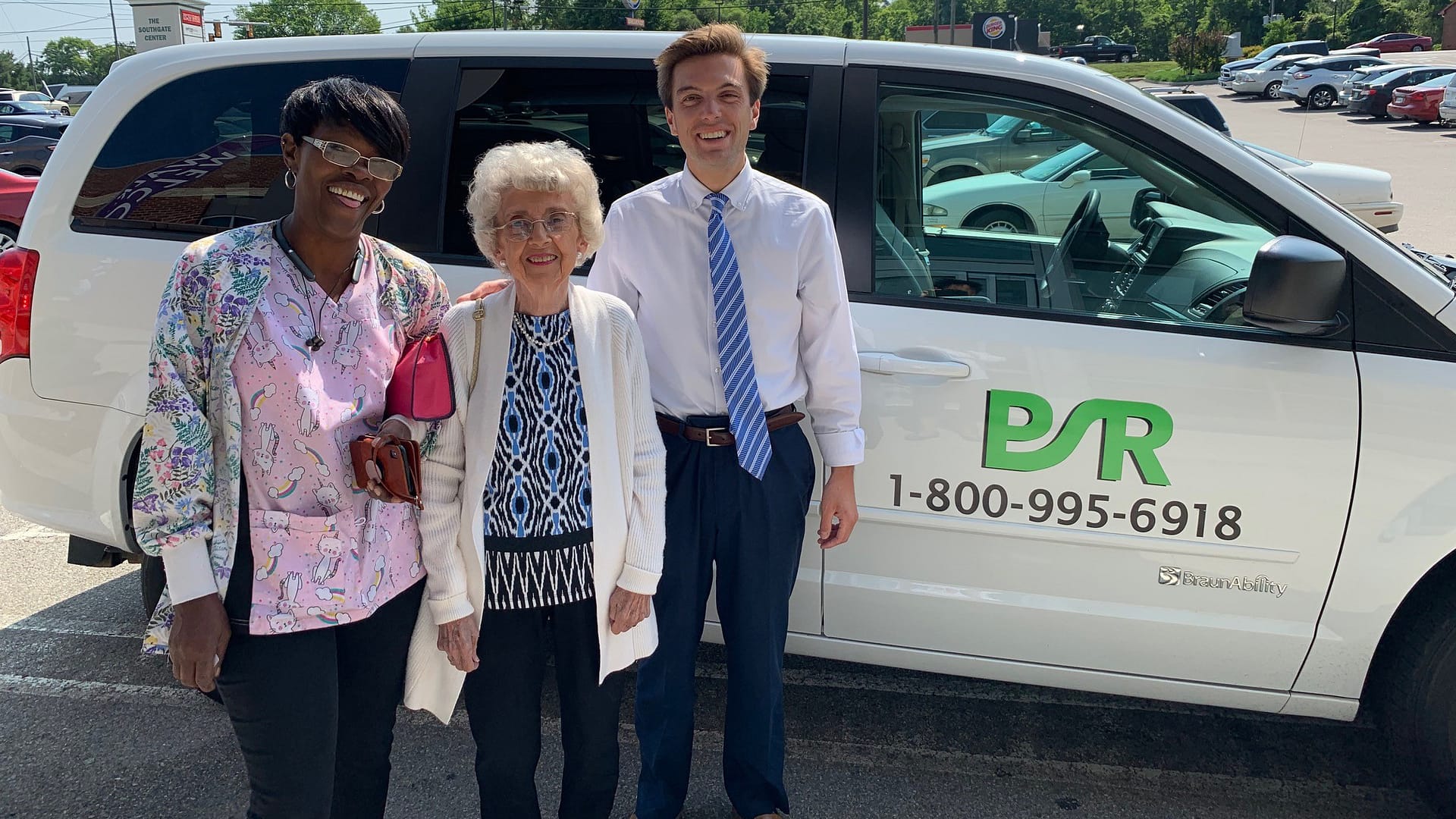 Piedmont Senior Resources
Farmville, Va.
Piedmont Senior Resources (PSR) was formed in 1973 to serve seniors in the Piedmont area of Virginia. Among its many programs, PSR provides both home delivered and congregate meals, health education, homemaker service, legal aid, a farmers' market, insurance counseling, referral programs, home repairs, care coordination and hospital readmission prevention. PSR serves over 4,000 seniors annually and looks to find new ways to meet the needs of the older adults in the area.
PSR was awarded $15,000 to start a non-emergency medical transportation division in order to provide reliable, safe, accessible, and affordable transportation for seniors to reach their medical appointments. Using a designated wheelchair accessible van, PSR will transport older adults to their medical appointments within a 75 mile range, which includes the regional Veterans' Administration Medical Center and major hospitals that are outside of PSR's seven county, rural region.
Henry Fulchee has been the voice of early-morning news, weather, community events and uplifting humor for over 50 years on WFLO Radio in Farmville, Virginia. Recently, as his listeners came to know, Henry has been ill and battling varying health issues because of falls, which set him back. There have been many trips to the emergency room, to rehabilitation, back to the hospital, surgery, and back to rehab. It has been a trying experience for Henry and his wife, Joyce, who works full time, to arrange for transportation for Henry's many appointments. That is when Henry and Joyce heard about the new program that takes seniors to their medical appointments and became the first clients of the new service.
"It took a lot of weight off my wife's shoulders who would have had to drive to an unknown place," Henry said after using the new medical transportation program. "We rode in comfort and got to fellowship with the driver. With no concerns about the timing, parking or anything. He dropped us at the door . . . It was just done in comfort."
To learn more about Piedmont Senior Resources visit: www.psraaa.org.