Maryland Consumer Rights Coalition (2018)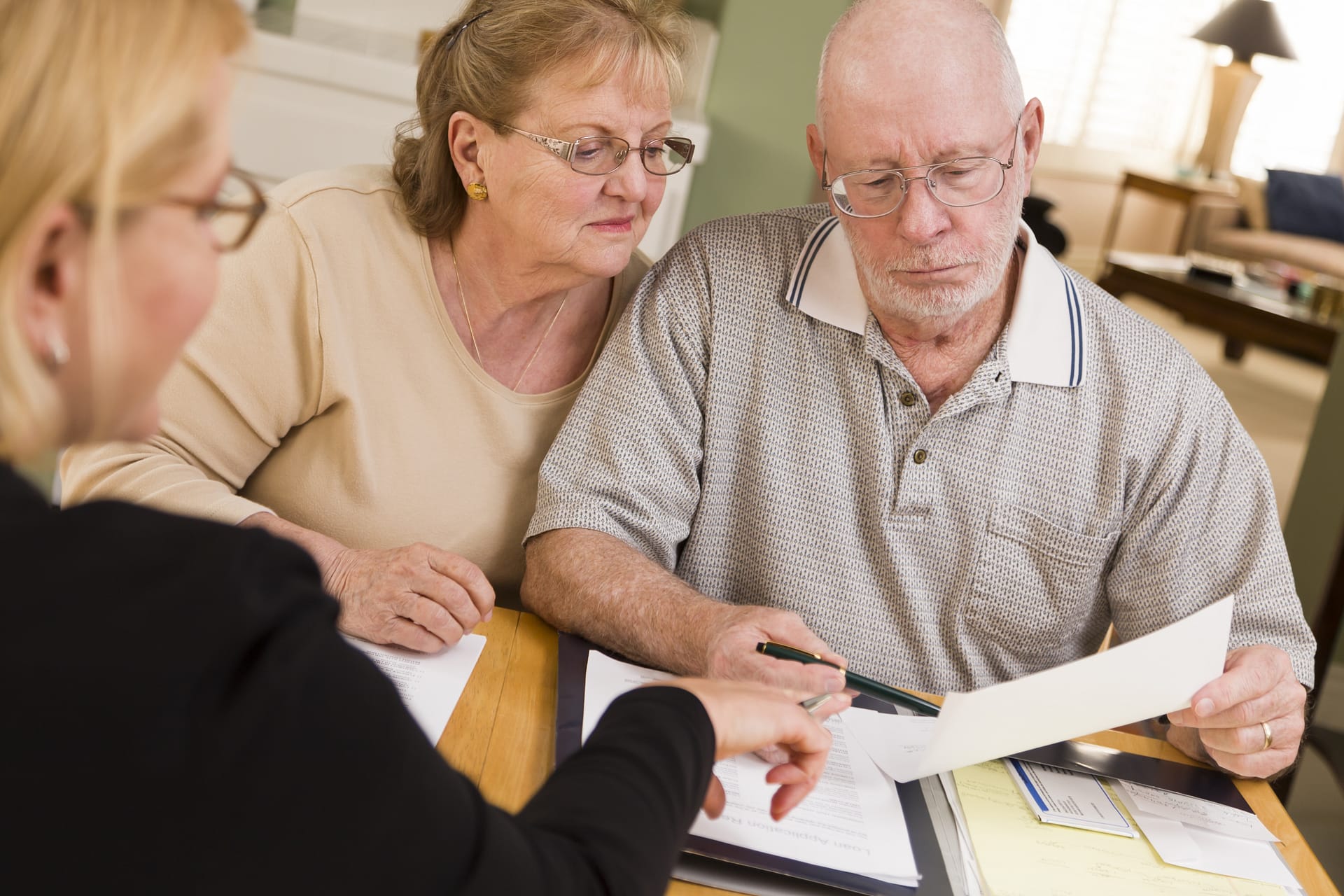 Maryland Consumer Rights Coalition (MCRC)
Baltimore, Md.
Established in 2000, Maryland Consumer Rights Coalition (MCRC) focuses on "kitchen table" consumer issues such as housing, education, transportation and financial services. In particular, it addresses predatory financial transactions and systemic issues that keep low and moderate-income families mired in poverty. In 2015, it added the Securing Older Adult Resources (SOAR) program to provide consumer education and referral services to more than 600 older adults in Baltimore City.
The $10,000 2018 grant was awarded to the SOAR program to expand MCRC's outreach into the senior community. The financial insecurity of seniors can undermine the stability of neighborhoods by decreasing social connections and prompting homes to fall into disrepair. The grant helped MCRC educate older adults about the Homeowner's and Renter's Tax Credits that are designed to make housing more affordable, particularly for seniors. Homeowners generally receive nearly $1,000 in credit, with renters a lesser amount, thereby significantly relieving income insecurity.
SOAR assisted five older adults facing tax sales of their homes. SOAR helped by obtaining all the necessary documentation from various governmental agencies and completing retroactive homeowner's tax credit applications. The tax credits were issued shortly before the tax sale deadline, thereby removing the homes from the tax sale list and enabling the homeowners to continue to live in their long-time residences.
To learn more about Maryland Consumer Rights Coalition visit: www.marylandconsumers.org.