Jewish Social Service Agency (2019)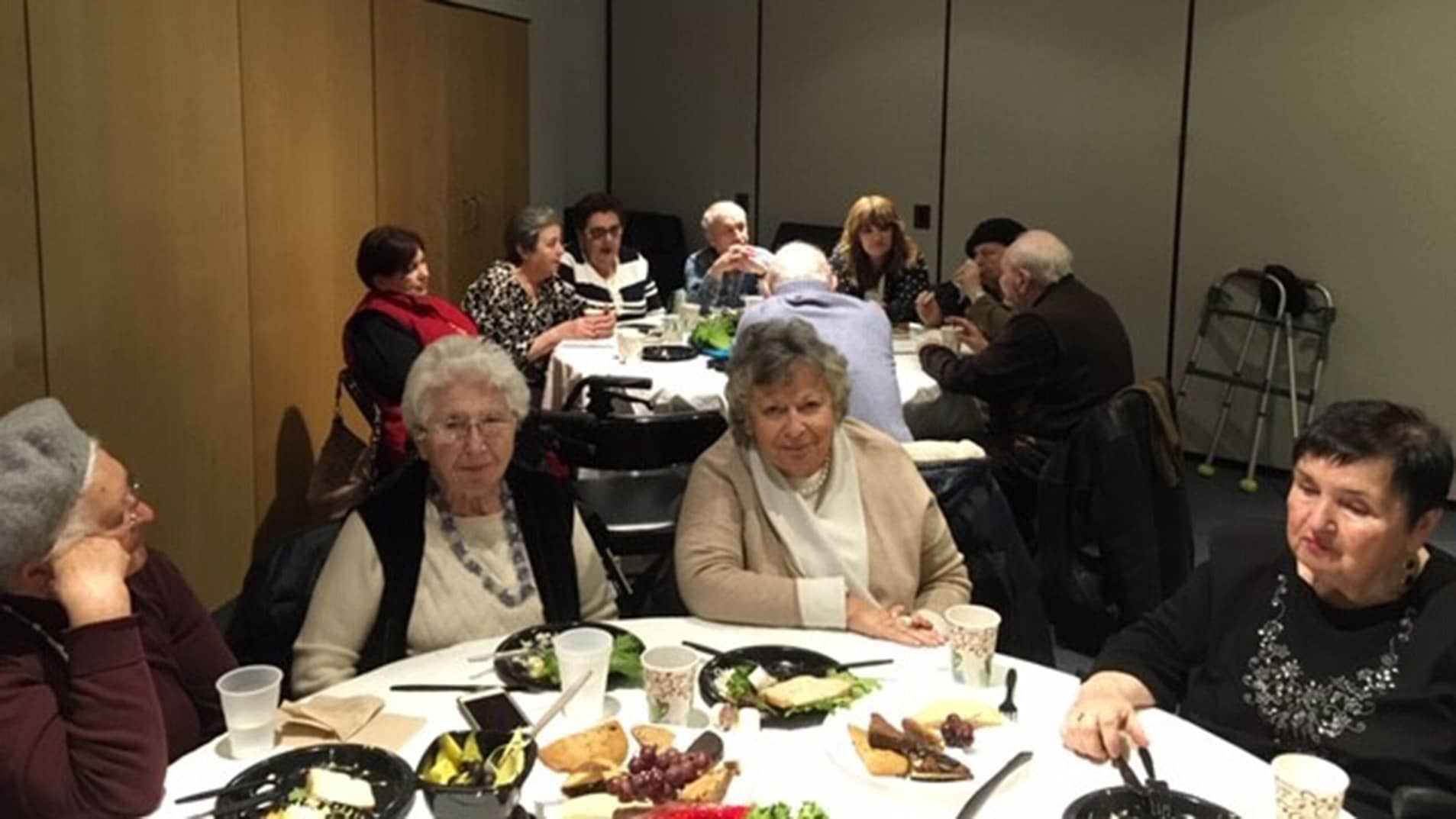 Jewish Social Service Agency
Rockville, Md.
For 125 years, Jewish Social Services Agency (JSSA) has served individuals and families in Montgomery County, Maryland and Fairfax County, Virginia. People of all faiths and ages are welcome to receive services that are rooted in Jewish values. Annually, tens of thousands of lives are touched by JSSA's wide variety of services.
JSSA was awarded $7,500 to support its outreach to 432 older adult Holocaust survivors who live in Maryland and Virginia. Through its programing, JSSA creates a replicable, mobility-capable, and culturally competent environment that intentionally connects groups of survivors living in the same neighborhood and fosters one-on-one friendships. The friendships initiated at JSSA programs reduce feelings of isolation and depression, increase the sense of belonging, sustain long-term relationships, and promotes general well-being. The grant will also help JSSA address the barrier of affordable and accessible transportation for program participants.
Ms. E was only two years old during World War II when the German Army entered Ukraine. She and her mother were able to catch the last train out of Odessa, Ukraine in August 1941. They fled from the advancing Nazi occupation to Tashkent, Uzbekistan, where the family stayed during the war. Today Ms. E, a widow, lives alone in Virginia; she has two sons but neither is close by. She enjoys visiting and talking to people but her apartment complex has only one other person who speaks Russian. Ms. E always enjoys socialization events because she relishes the chance to meet all her friends in person, speak Russian, and perhaps meet new people who can become new friends.
To learn more about Jewish Social Service Agency visit: www.jssa.org.