Jefferson Area Board for Aging (2019)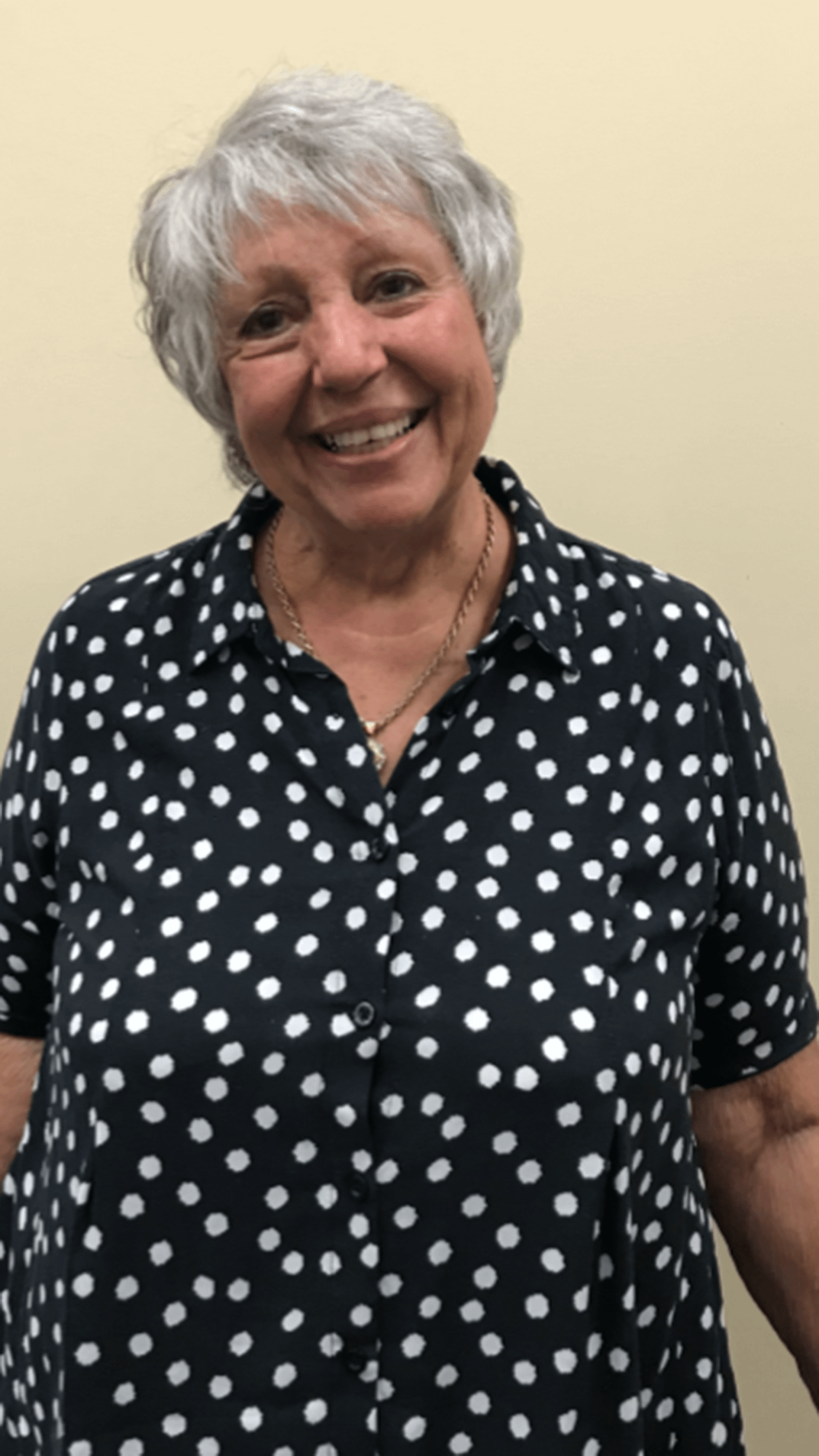 Jefferson Area Board for Aging
Charlottesville, Va.
Initially established in 1975 as a federally mandated Area Agency on Aging, the Jefferson Area Board for Aging (JABA) is now a 501(c)(3) organization with the mission to promote, establish and preserve sustainable communities for healthy aging. The primary goal is to provide services and information so that older adults can live healthy, safe and independent lives for as long as possible in the home of their choice.
JABA was awarded $10,000 to support its Live Well, Virginia! project and in particular, the Chronic Disease Self-Management Education (CDSME) program. This evidence-based program, developed by Stanford University, requires highly trained volunteer educators. The grant enables JABA to offer CDSME workshops, free of charge, to older adults with chronic diseases. Participants gain the skills and confidence to self-manage their chronic conditions, resulting in improved health outcomes and quality of life.
Residents of the Charlottesville area, whether having recently relocated to the area or lived there for their entire lives, are looking to JABA as a primary source of information as to how to age well and deal with the chronic pain that often comes when getting older. Manny, a retired psychologist, moved to Charlottesville to be near family; Alice has lived in rural central Virginia her entire life. Although neither currently has any chronic pain that needs to be managed, they both took the Chronic Pain Self- Management Course to learn how to forestall or mediate chronic pain. Both found the class to be "on target" with outstanding instructors who imparted a great deal of knowledge as well as challenged the participants to really think about how pain affects others in the family.
To learn more about Jefferson Area Board for Aging visit: www.jabacares.org.