Blue Ridge Area Food Bank (2019)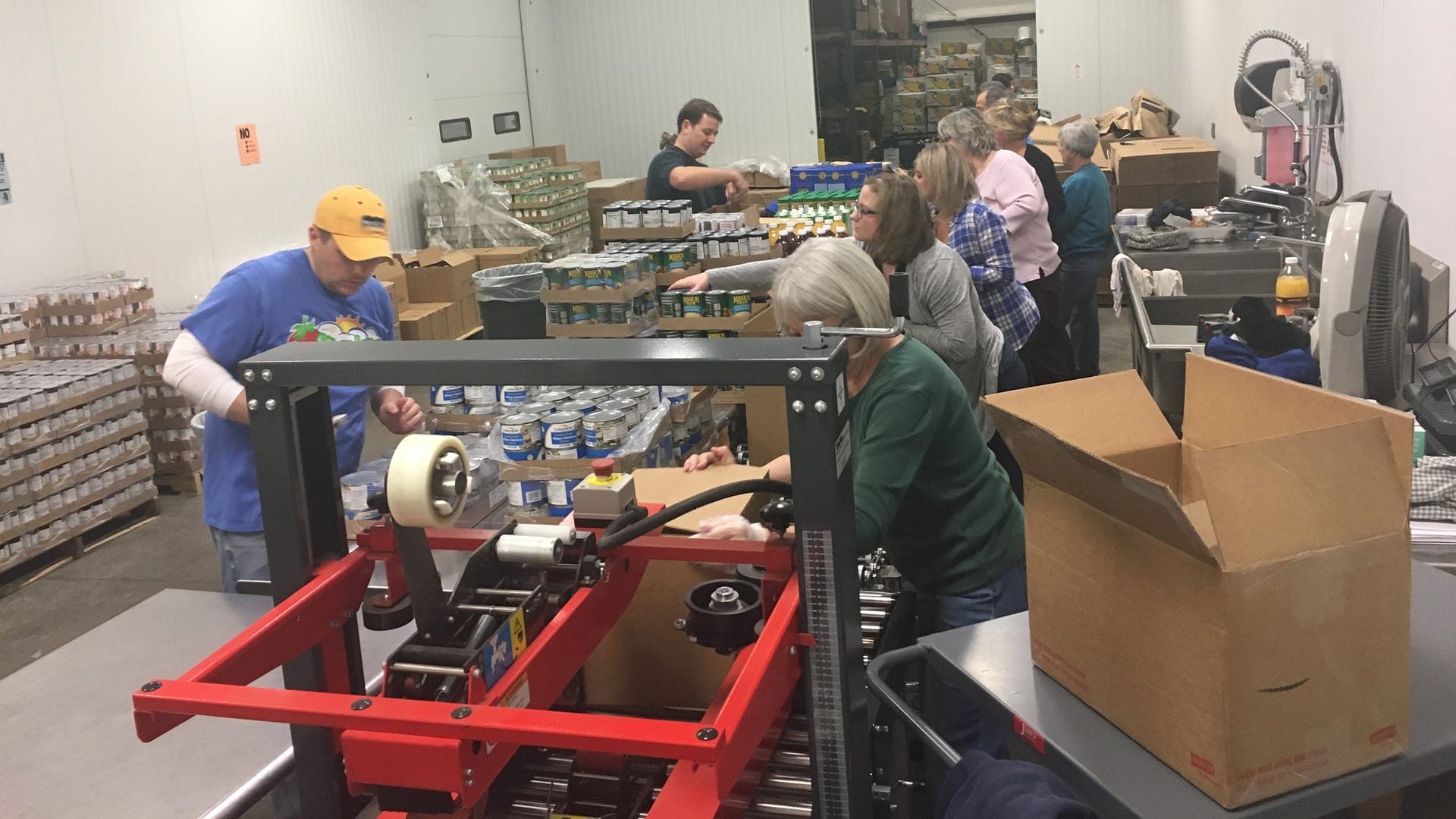 Blue Ridge Area Food Bank
Verona, Va.
Established in 1981, the Blue Ridge Area Food Bank (BRAFB) is the largest hunger-relief organization in western and central Virginia. In 2017, BRAFB distributed 25.3 million pounds of food, including 6.3 million pounds of fresh produce, to individuals living in 25 counties and 8 cities. Monthly, 1,306 older adults are served through the outreach programs in the Shenandoah Valley and 2,815 in the Winchester area.
The 2019 grant of $10,000 to the Blue Ridge Area Food Bank is to support its expanded senior hunger initiatives. The Community Supplemental Food Program (CSFP) serves qualifying low income individuals 60 years and older and the "Reach Program" is for other low income seniors who do not qualify for CSFP. In all, the Food Bank serves 3,000 older individuals (often home bound and socially isolated) each month, providing shelf-stable and nutritious food appropriate for the needs of older adults.
Impact is amplified through connections. As Blue Ridge Area Food Bank staff and volunteers help deliver food to older adults who are housebound, clients are seen month after month and a bond develops between them and those delivering the food. Staff have commented that although the food is important, the social interaction is nearly as important. Moments of connection are nurtured through food deliveries, enabling staff to encourage recipients to be more active and see the doctor about health issues, providing a meaningful conversation in often lonely circumstances. Blue Ridge Area Food Bank also provides the opportunity for community members to get involved, like a group of residents from The Village at Orchard Ridge—A National Lutheran Community.
To learn more about Blue Ridge Area Food Bank visit: www.brafb.org.