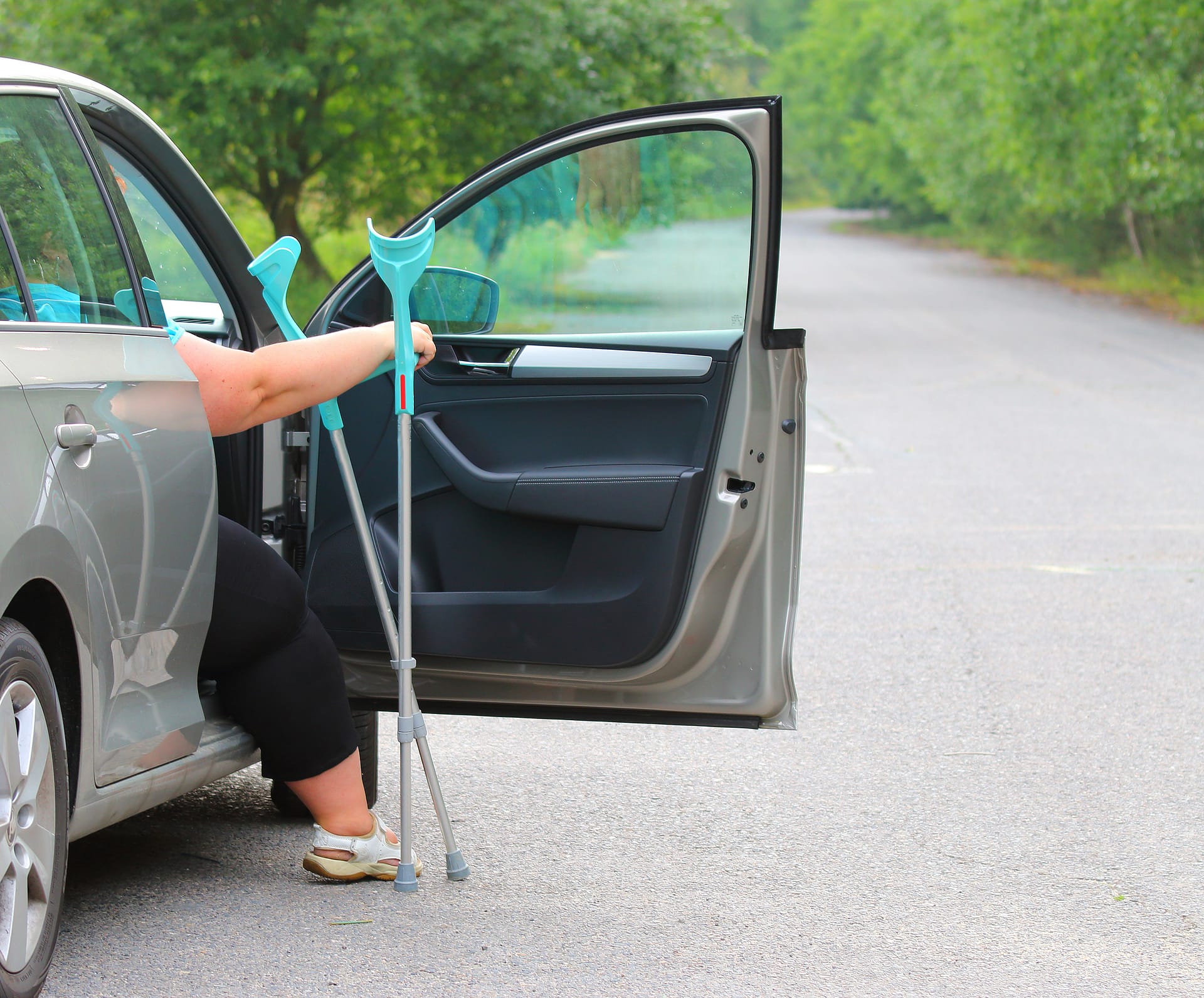 Bay Aging
Urbanna, Va.
Since 1978, Bay Aging has delivered services to older adults in a rural, 2,600 square mile, medically underserved area in eastern Virginia. In addition, this area contains four of the "oldest" counties, population wise, in all of Virginia. Among its many services, Bay Aging manages 10 apartment communities for older adults, delivers post-acute transitional care to improve health outcomes of older adults, and provides a variety of other health care services.
Bay Transit, a part of Bay Aging, received a grant of $6,000 in 2018 to provide medical transportation services for lower income individuals aged 60 and over. Due to the lack of locally available medical care, many trips to receive needed care exceed 50 miles and cannot be reached by public transit. This grant provided nearly 150 trips to 70 individuals. This however, does not keep up with the demand as more than 200 individuals annually who ask for services cannot be accommodated.
An older woman who has debilitating vision problems depends on the Bay Transit "New Freedom" program to access her eye appointments. Her closest family members live some distance away and she is totally on her own. This transit service, however, gives her the freedom she needs to access the medical care that offers the promise of improving a precious gift – sight.
To learn more about Bay Aging visit: www.bayaging.org.