AHC Greater Baltimore (2019)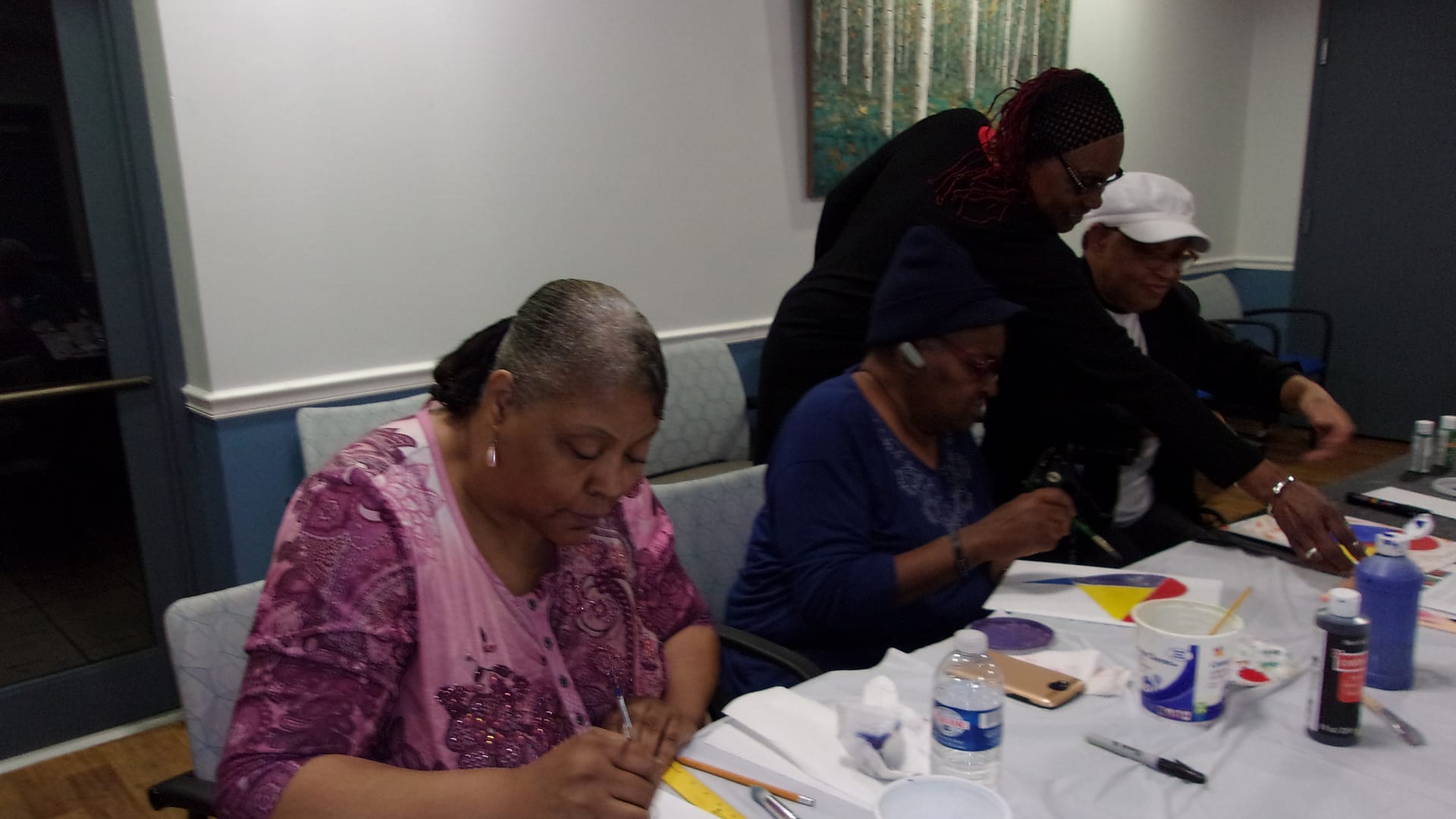 ACH Greater Baltimore
Baltimore, Md.
AHC Greater Baltimore's (AHC-GB) mission is to produce and preserve quality affordable housing in the Baltimore region for low-income families without regard to race, gender, religion, handicap or national origin. Inspired by their mission, AHC-GB tirelessly works to improve residents' lives by providing social, financial and health programs that encourage self-sufficiency and success among residents.
AHC-GB received a second year of funding, in the amount of $7,500, to continue its health programming for seniors at MonteVerde, which predominantly houses extremely-low income older adults in the blighted Park Heights neighborhood of Baltimore City. Activities will include support with Activities of Daily Living (ADLs), classes on disease management, and outings and gatherings to decrease social isolation among the residents.
Most residents of MonteVerde are distrustful of computers and particularly of conducting business transactions online; also, they struggle with making rent payments on time, as they need to walk in the heat, rain, snow or cold to get money orders. Staff and volunteers at MonteVerde have introduced Rent Café, an online rent payment program. By mid-year, over 50 residents had conquered their fear of technology and made their monthly rent payments online, lessening stress and in the worst-case scenario, preventing eviction and homelessness.
To learn more about AHC Greater Baltimore visit: https://www.ahcinc.org/about-ahc-inc/ahc-gb/.