ACH Greater Baltimore (2018)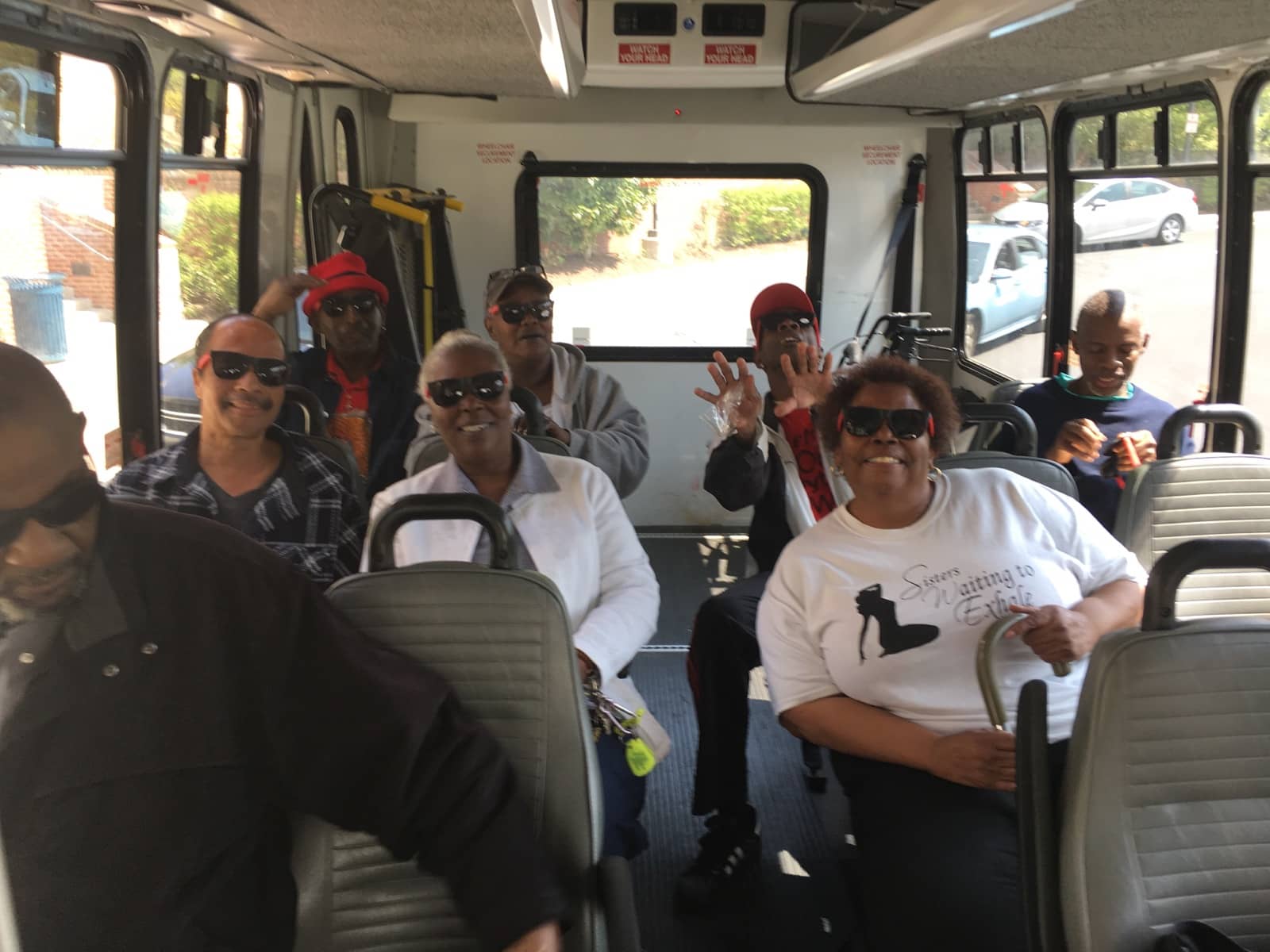 ACH Greater Baltimore
Baltimore, Md.
AHC Greater Baltimore's mission is to produce and preserve quality affordable housing in the Baltimore region for low-income families without regard to race, gender, religion, handicap or national origin. Inspired by their mission AHC Greater Baltimore tirelessly works to improve residents' lives by providing social, financial and health programs that encourage self-sufficiency and success among their residents.
In 2018, Impact1890 awarded $5,000 to help AHC Greater Baltimore expand its on-site health partnership program to 75 seniors living in the MonteVerde low-income senior apartment complex in Baltimore City's Lower Park Heights neighborhood.
The effect of MonteVerde's partnership with TSC Health Care Services is illuminated by the story of William. William is a 79-year old resident of MonteVerde, who has struggled to keep his blood sugar levels at a healthy level because of his Type II diabetes. Since participating in the program, William has been able to manage his diabetes and drastically improve his quality of life.
To learn more about AHC Greater Baltimore visit: www.ahcinc.org/about-ahc-inc/ahc-gb/.